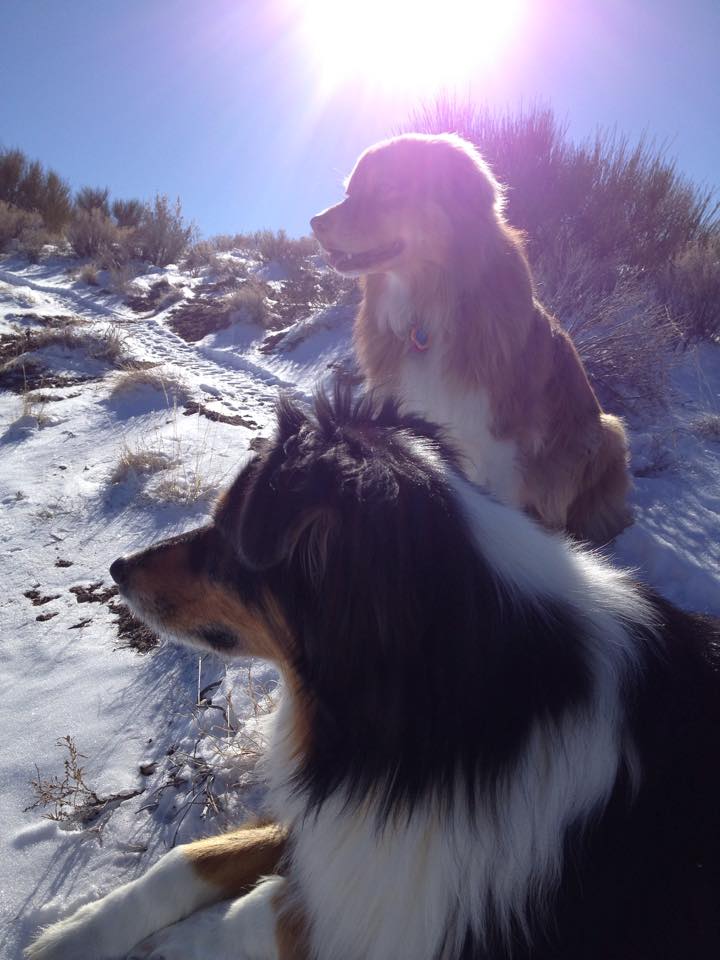 I've shared many times on the value of shadow-work in expanding our consciousness in this blog space (you can search "shadow" here to see them, if you wish). Here's just a simple review of how to dig in and do the work, to liberate ourselves from unconscious self-sabotage.
When we are triggered by someone else's way of showing up, we may want to create space for some soul-level inquiry around when we express that quality and also it's opposite. For example, if our partner seems controlling, we may look for our own need to control. We may also look for our desire to surrender or go with the flow at the expense of our joy. When a colleague seems incompetent, we may look for that trait, as well as the times we give so much away in the name of perfection that we suffer our quality of life.
But there's also the golden shadow. Looking at who we envy or admire will show us the traits within that are being called forth. For example, if someone has intuitive abilities that we covet, then it's time to explore ways to expand our intuitive capacities. They are waiting for us to find them! If someone has a career or vocation that we wish to have but feels unreachable, then it's a calling of our soul to explore how to make that happen.
Or we can just look away, think small, play small and feel small. No way!
May you embrace and express your fullest Truth today, an expression of your inherent wholeness.