Among the benefits of our Sky Spirit Shamans two-year program includes acknowledgement of certification on our Sage Spirit website. Our first "family" of graduates completed all studies in February 2019! Our second family will graduate early in 2020, and they too are sharing amazing gifts in the world. Our families are always connected in Spirit, if not geography, with so many memories to treasure, so much expansion of heart, wisdom, soul and spirit for each and all.
The ways that shamans support community and global health take on many forms, from offering healing services, to environmental and social activism, to vocational expressions of infinite forms, to simply sharing heart wisdom wherever called in the world.
My client session and teaching load has been quite abundant these past few years, and I have been referring potential students and clients to those who have been in our Sky Spirit Shamans program. The following may be a list for you to see some of the shamanic Reiki healing practitioners available to you. I recommend them all so highly.
2020 Graduates:
Jessica Lynn Hudson, Owner of JLynn Reiki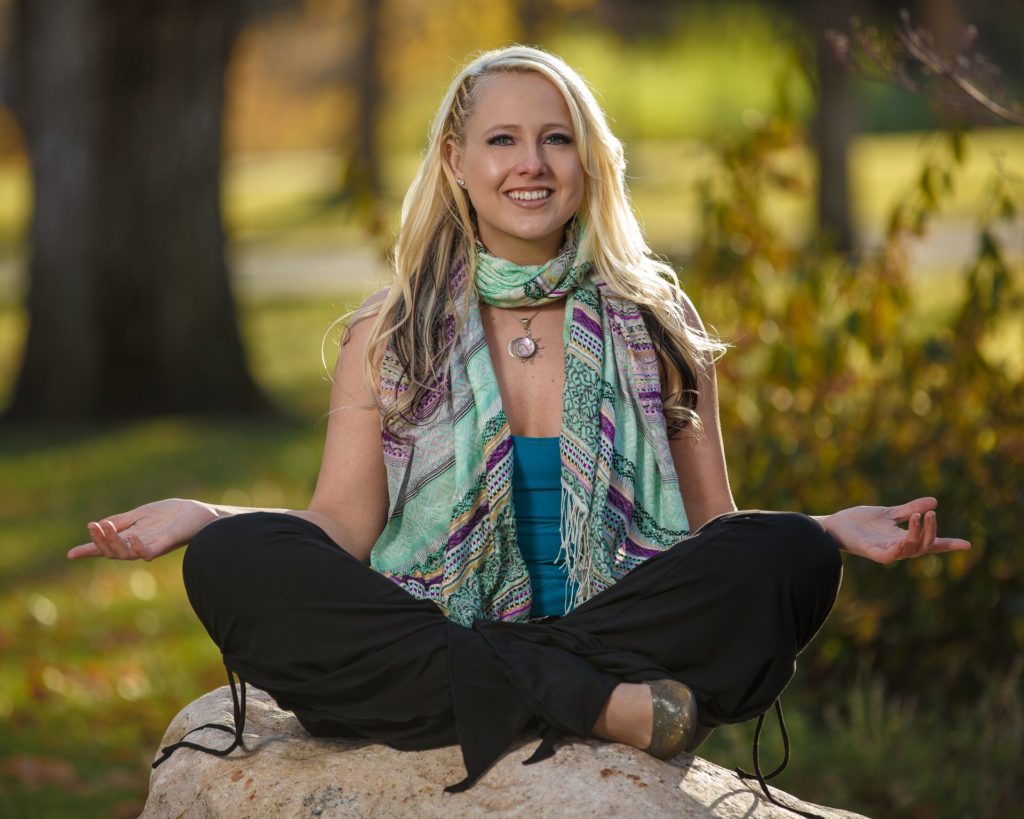 Jessica Lynn Hudson is a Certified Reiki Master, Shamanic Healer, Spiritual Educator and Public Speaker. She has published multiple articles in Bliss Life Magazine, interviewed on the Reno Tahoe Tonight Show and shared her wisdom on podcasts. She is passionate about educating the public on Reiki and bringing together spiritual and scientific knowledge to heal and enhance the lives of others. Jessica is an instrument for Divine Healing and her mission is to awaken all who are ready and willing to come into alignment with becoming the Spiritual Masters of their own lives. For more information please contact Jessica at 775-342-5556, jlynnreiki@gmail.com or visit her website www.jlynnreiki.com.
Michelle Renee of Alchemize Your Journey
Michelle Renee has a deep love for human connection, heartfelt presence, and building bridges between people so we may break down barriers that keep us divided. Michelle is a 2014 graduate of Naropa University with a BA in Contemplative Psychology and minor in Somatic Psychotherapy. She also has practiced Reiki, massage, and Ashiatsu massage for over 12 years. In addition, she is a certified End of Life Doula, Hypnotherapist and Past Life Regressionist as well as a graduate of the 2-year Sky Spirit Shaman program. Michelle loves to customize each session for every client by offering the modalities she is trained in for a fully integrated experience…body, mind, spirit, and heart awareness. Her business, Alchemize Your Journey, offers each individual an opportunity to turn lead into gold by transmuting past pain into a presence of creation, awareness, and elevated emotions that generate a future of unlimited possibilities. The choice is ours…"Begin the way in, transform the way out." www.alchemizeyourjourney.com; alchemizeyourjourney@gmail.com, 970-846-0494
2019 Graduates:
Kayci Christensen of HeartFull Connections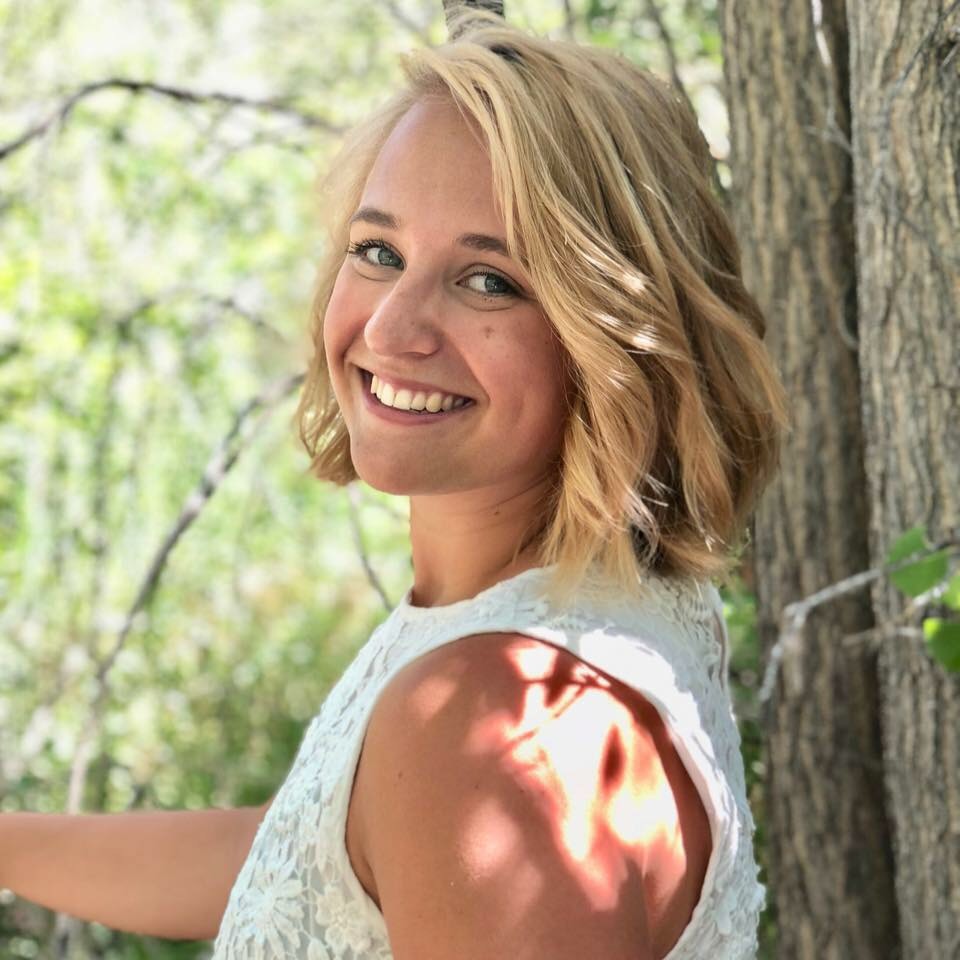 Kayci Christensen is a lover of conscious communication and individualized spirituality. Helping guide you through life situations using the power and knowledge already inside of you. Kayci Offers many personalized sessions including a combination of coaching, shamanic reiki, and oracle readings. Kayci is currently in her second year as a student in the 2 year Sky Spirit Shaman Program. Sessions are available now if you are ready to learn how to heal, live authentically, and love who you are. Website, Facebook, Phone: 775-515-2445, Email: kaycilynn333@gmail.com
Olivia Sotelo of Mystic Garden Herbals & Reiki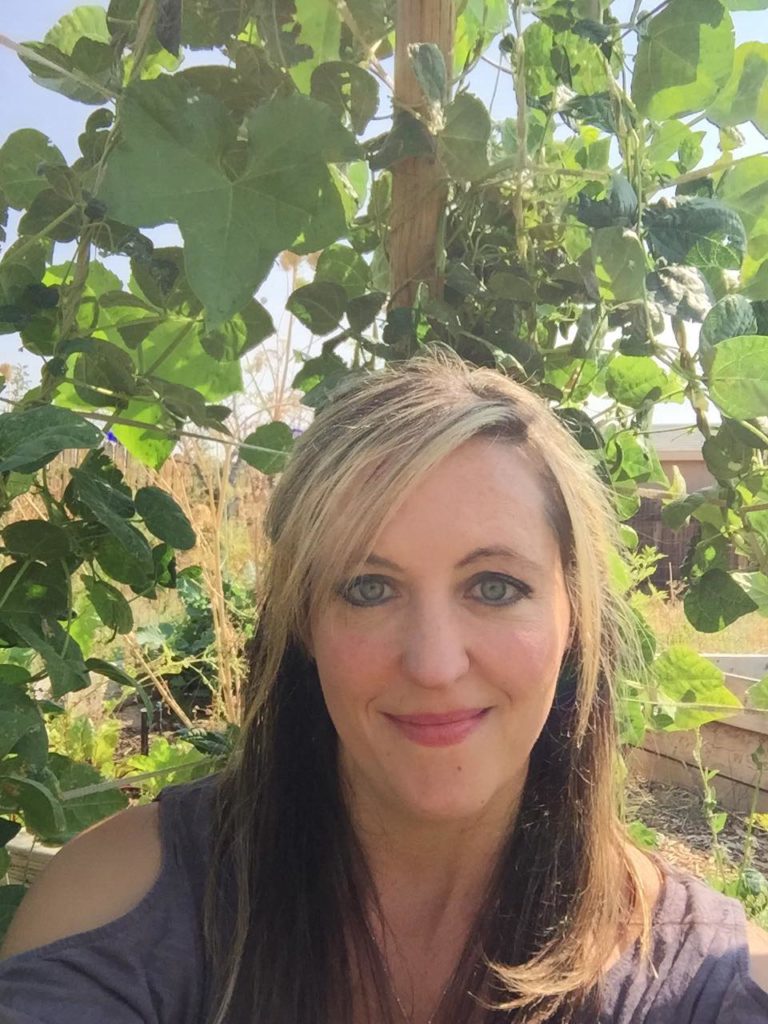 Hello, I'm Olivia and I am inspired to offer donation based reiki and shamanic healing to make energy healing accessible for everyone. Just contact me and let me know what you're offering. I have a special manifesting technique we can do if there is something you want to create more of in your life. I also have been studying herbalism for 10 years and may incorporate this into our sessions. I also love working with children and pets and offer sessions at my house in Sparks or through distance healing. Facebook, Phone: 775-354-9852
Linda Kukuk of Grateful Reiki & Mindful Foods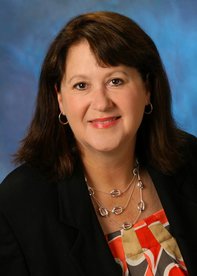 My name is Linda Kukuk. I have been called to the path of consciousness for many years. I am a Reiki Master and student of the Four Directions Shaman certification program through Sky Spirit. My personal journey into Reiki started as a client. Having experienced such personal growth I knew I needed to absorb as much as the Universe had to offer. Yes, please!

I offer sessions customized to your path and needs, including both Reiki and Shamanic energies. I have lots of fun things in my tool box and enjoy integrating powerful energy moving gemstones and crystals.
At Ball Fitness, 460 California Avenue, Reno, I offer one hour sessions starting at $77. Website, Facebook, Phone: 775-772-3911, Email: gratefulreikireno@gmail.com
Sue Rosewood, With the Flow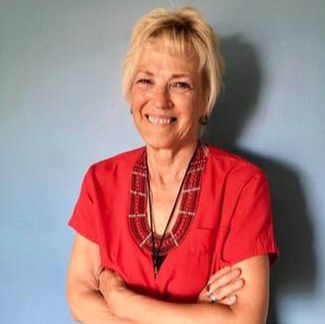 I am Sue, Intuitive Counselor, Reiki Master, Spiritual Consultant, Shaman. I am Graduate of Reno Psychic Institute's: Clairvoyant Program, Teacher's Program, Trans-Medium Channeling Program and Energy Healing Levels I-IV. I'm also a graduate of the two-year Sky Spirit Shaman training program. My goal during an Intuitive Counseling session is to help you to identify the energy in your 'space' hindering and/or helping your path. With continued counseling sessions we can concentrate on using tools to allow your spirit and your creativity to participate in your life. Once you are more in tune and aware of your energy, your life begins change. Manifesting exactly what you want becomes a reality when the simple tools and the control of your thoughts are available to you. Always remember: Anything is possible!
Website, Facebook, Phone: 530.277.6863, Email: bsrosewood@msn.com
Jessica Levity & Christopher Daniels of Alchemist Sanctuary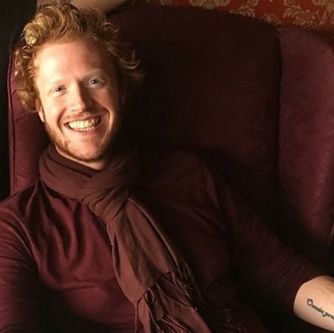 Alchemist Sanctuary is the healing arm of Alchemist Movement LLC. Composed of some of the most powerful and innovative healing artists in Nevada, Alchemist Sanctuary is dedicated to providing alternative and holistic methods of healing that generate more love, joy, and positive personal transformation in one's life. Services include traditional shamanic healing, Reiki, shamanic yoga, workshops and more. Website