Among the benefits of our Sky Spirit Shamans two-year program includes acknowledgement of certification on our Sage Spirit website. Our first "family" of graduates has completed all studies as of this month! We are walking into our graduation ceremony the first weekend of March, and this calls for a bitter-sweet celebration of endings and new beginnings. Our family will always be connected in Spirit, if not geography, with so many memories to treasure, so much expansion of heart, wisdom, soul and spirit for each and all.
The ways that shamans support community and global health take on many forms, from offering healing services, to environmental and social activism, to vocational expressions of infinite forms, to simply sharing heart wisdom wherever called in the world.
Several of our graduates are stepping further into their roles as spiritual entrepreneurs in our Reno/Sparks area community. My client session and teaching load has been quite abundant these past few years, and I have been referring potential students and clients to those who have been in our Sky Spirit Shamans program. The following may be a list for you to see some of the shamanic Reiki healing practitioners available to you. I recommend them all so highly.
Kayci Christensen of HeartFull Connections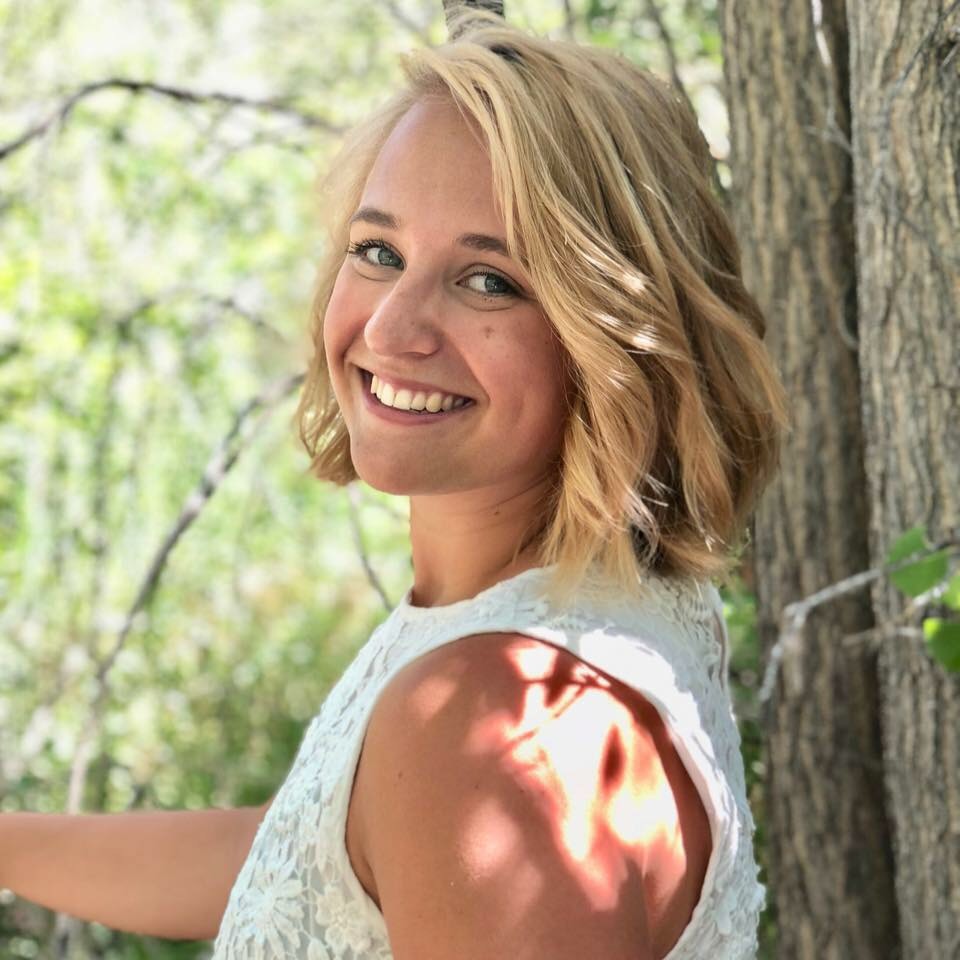 Kayci Christensen is a lover of conscious communication and individualized spirituality. Helping guide you through life situations using the power and knowledge already inside of you. Kayci Offers many personalized sessions including a combination of coaching, shamanic reiki, and oracle readings. Kayci is currently in her second year as a student in the 2 year Sky Spirit Shaman Program. Sessions are available now if you are ready to learn how to heal, live authentically, and love who you are. Website, Facebook, Phone: 775-515-2445, Email: kaycilynn333@gmail.com
Olivia Sotelo of Mystic Garden Herbals & Reiki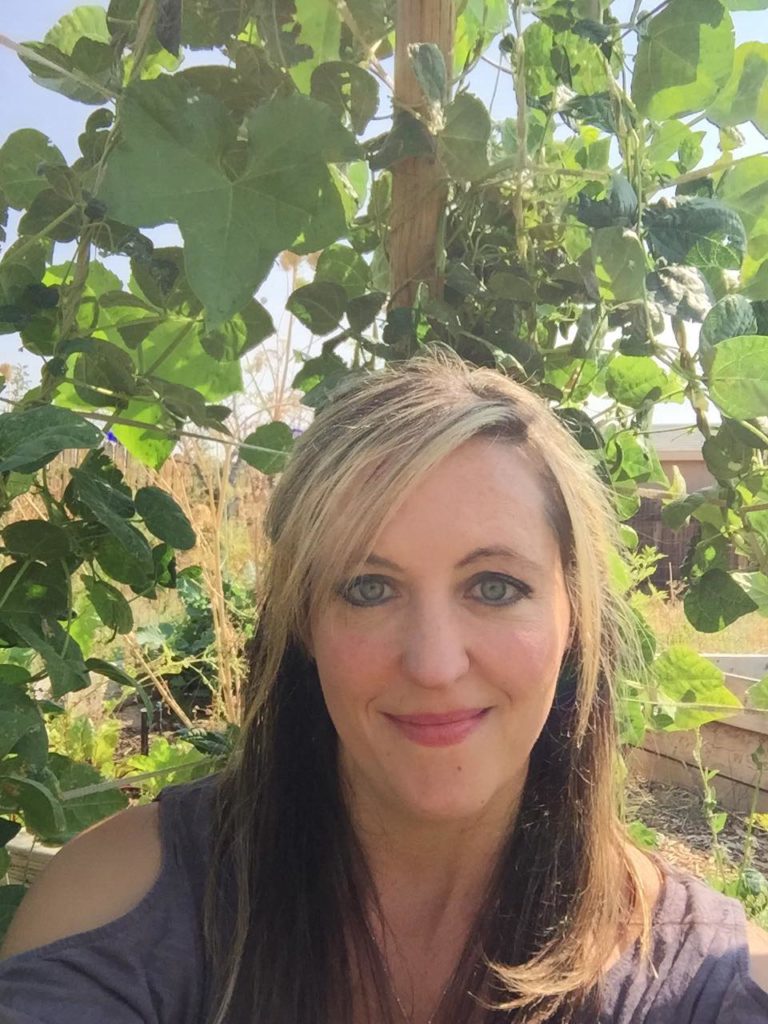 Hello, I'm Olivia and I am inspired to offer donation based reiki and shamanic healing to make energy healing accessible for everyone. Just contact me and let me know what you're offering. I have a special manifesting technique we can do if there is something you want to create more of in your life. I also have been studying herbalism for 10 years and may incorporate this into our sessions. I also love working with children and pets and offer sessions at my house in Sparks or through distance healing. Facebook, Phone: 775-354-9852
Linda Kukuk of Grateful Reiki & Mindful Foods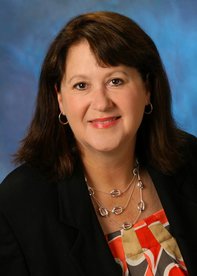 My name is Linda Kukuk. I have been called to the path of consciousness for many years. I am a Reiki Master and student of the Four Directions Shaman certification program through Sky Spirit. My personal journey into Reiki started as a client. Having experienced such personal growth I knew I needed to absorb as much as the Universe had to offer. Yes, please!

I offer sessions customized to your path and needs, including both Reiki and Shamanic energies. I have lots of fun things in my tool box and enjoy integrating powerful energy moving gemstones and crystals.
At Shear Bliss, 5270 Longley Lane, Sparks, I offer my hours to accommodate other working souls (Hello, 8-5s) like myself with one hour sessions starting at $77. Website, Facebook, Phone: 775-772-3911, Email: gratefulreikireno@gmail.com
Jessica Levity, Christopher Daniels and Sue Rosewood of Alchemist Sanctuary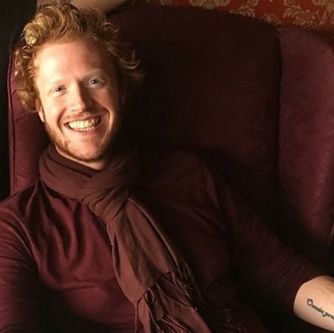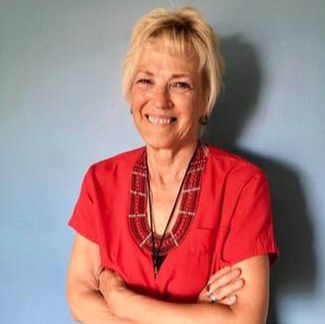 Alchemist Sanctuary is the healing arm of Alchemist Movement LLC. Composed of some of the most powerful and innovative healing artists in Nevada, Alchemist Sanctuary is dedicated to providing alternative and holistic methods of healing that generate more love, joy, and positive personal transformation in one's life. Services include traditional shamanic healing, Reiki, shamanic yoga, workshops and more. Website