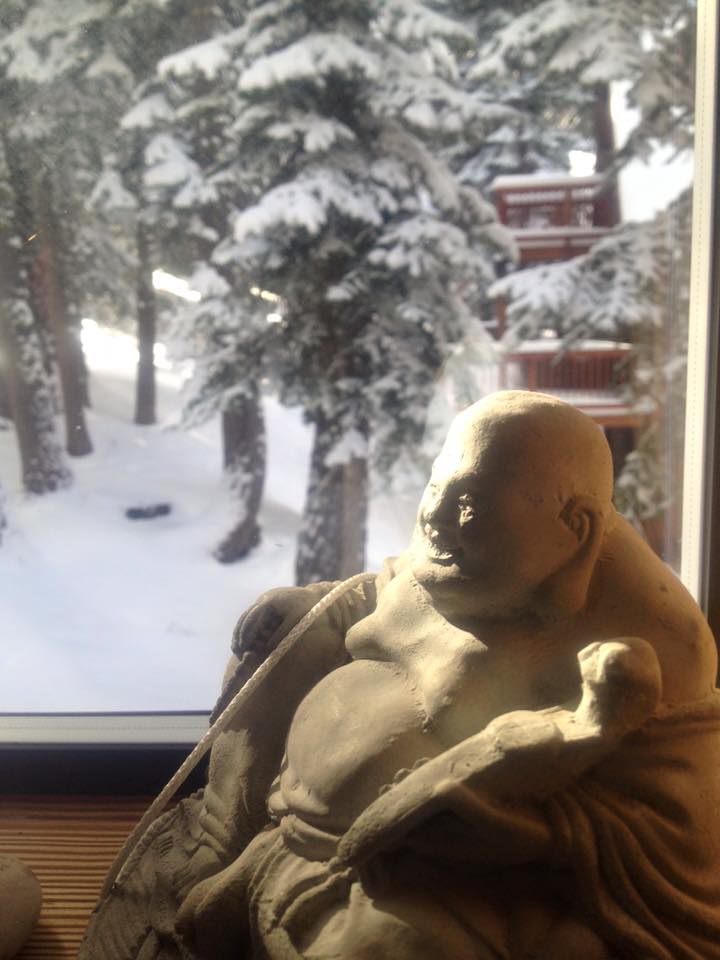 New Things! I have a couple of newsy things to share, and then a little musing on the complex nature of storms in our reality. I know many have been struggling to make sense and to embrace healing when there are so many disturbing events happening. I hope to share my heart in a way that may inspire you. For the news…
I am now an appointed minister for officiating marriages in Nevada. The weddings I have performed formerly in California were co-created for the couples to be absolutely unique and shamanic. What an honor to celebrate sacred union in a way that acknowledges all faiths and beliefs, along with honoring all of life on our Earth.
We just shared a beautiful Reiki Master Workshop and Salon at OdaBe this past weekend. Our Reiki community continues to blossom in the most magical ways as we all show up for one another in support of our most vibrant health and our wildest dreams.
I also dreamed the name for a new educational project that integrates several healing modalities, and I purchased all the domains. My spiritual "downloads" for this project have been so vibrant and uplifting. I will be continuing to expand on these materials through 2016.
2015 brought so much expansion for Sage Spirit, and I do believe that 2016 will be even bigger and brighter. Feeling deepest gratitude truly truly truly and oceans of love for you All.
For an updated listing of our upcoming events, please visit this page.
Storms of Life
Dreaming in the storm,
Hearing Wood and Windows groan with battering Wind,
Remembering that Change is Constant.
Sometimes awareness hurts,
In this complex World,
But I wouldn't trade what I know for slumber.
I honor the storm now, for what it teaches me,
Then I dream in Sunshine once more.
As it seems the preponderance of atrocities expands, I've been pondering the ways that painful things inform our evolution. I think we've all had experiences that reflect this, where through our pain we blossom into new ways of being in the world.
On the global level, painful events – whether nature-made or hatred-inspired – show us how wounded people can be, and how desperately we all need support, belonging and love, as well as a sense of safety.The sunshine after the storm comes when families and communities come together, to heal and to create change together.
The pace is too slow, perhaps, but may we learn to create safer communities together – with better or new systems of support entirely. It's up to each of us:
Thought-leaders
     Innovators
          Cultural Creatives
                Change Agents
                        Dreamers & Visionaries
… to dream this healing and wholing into being. We each have special gifts we are here in Earthsuits to share, and when we are empowered and inspired to share, then we embrace inspired doing…
… contributing to the greater good, even when our offerings seem small.
May we each find the courage and gumption to live our Truth, to create a New Earth.
I want this with all my heart.
Healing Wholing Blessings BE for Each and All of Us.