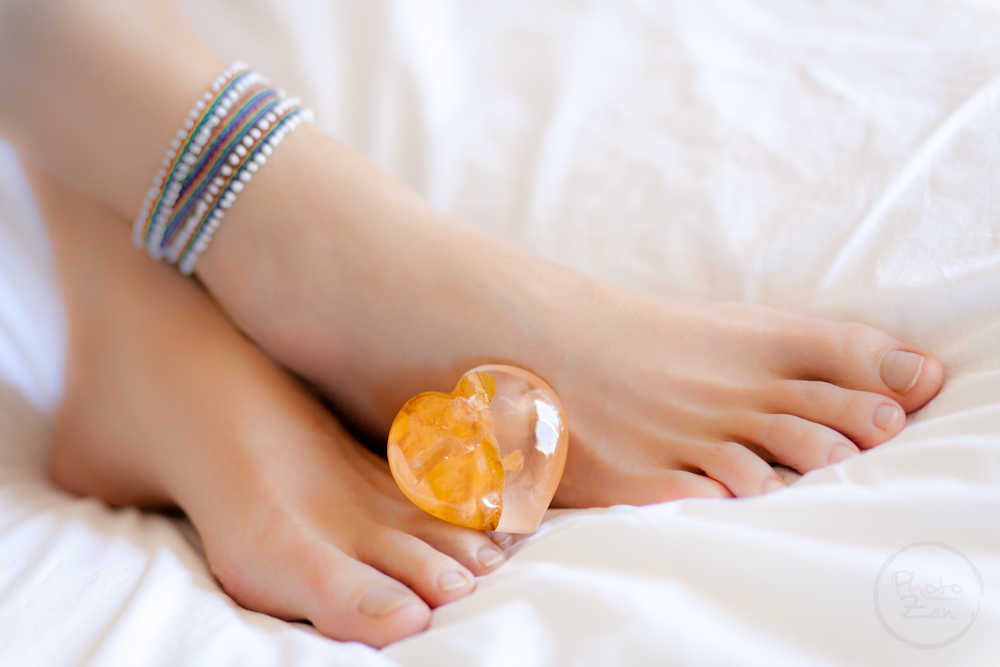 Love is breathing. Breathing is the life of the body and love is the life of the soul. ~ Osho
Much of my life-work happens in workshops and private sessions. At times it's challenging to eek out time for a blog post, even though I journal and write in some form each and every day. After my last ezine and blog posts, a beloved friend asked me about my incentive and intention for channeling wisdom and for sharing through my blog.
The first response that came through for me is, "I don't know and I can't help it." There's something of the ring-of-destiny in there, though I know I am making it all up and creating it as I go. I am at choice, always.
The Truth though is that it brings me joy to create and to share. That's all and that's enough. And every now and then, something lands on someone else in a transformative way, and they show up and share that story with me, and it reaffirms that I am the hollow bone, here to channel, here to serve. That's all I BE. In this season anyway…
 The more you seek your happiness the more you will help others to be happy. ~ Osho
Why do you do what you do?
What's most meaningful to you?
What do you do that lacks passion?
What are you called to change in your life-path?