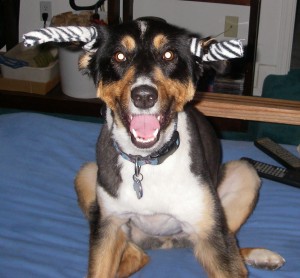 Better to write for yourself and have no public,
than to write for the public and have no self. ~ Cyril Connolly
A heart share from me… or perhaps simply an articulation of the obvious.
I am a teacher, a coach, but I haven't learned everything deep in my bones yet. I still know, now and then, perhaps always, unconscious moments, fatigue, shadows and projections, fears and attachments. These serve as glorious teachers! I intend to remain self-aware, in order to transmute these into change agents for myself and my world! And my life path has been such that most of the really hard things came when I was younger, so that I could get them out of the way and come into a space of more and more blessings. That's just how I would design it, if I could, and perhaps I did.
I have learned, and continue to learn, so much from the coaches, friends, family and other healing professionals in my life. I learn as much or more from the incredible clients and students I have called into my life. And I am honored to help others in their path to make sense of this transforming world, to find their way with abundance, gratitude, ease and love. As Barbara Streisand sang in "Funny Girl," "People who need people are the luckiest people in the world." This is a time for community, for coming together to support one another.
My blessings are infinite. I am perfect in my imperfection, as we all are.
May your blessings be infinite as well.
Enjoy this Moody Blues favorite, celebrating the human symphony!
Heart and soul, took control – took control of me – paid my dues, spread the news – hands across the sea – put me down, turned me round – turned me round to see – marble halls, open doors – someone found the key…
Heard the voice had no choice – needed to be free – fly me high, touch the sky – left the earth below – heard the line, saw the sign – knew which way to go – cos it's easier to try then the prove it can't be done – and it's easier to stay then to turn around and run…
It's a blue world – it takes somebody to help somebody – oh it's a blue world – it's a new world – it needs somebody to love somebody – oh it's a blue world – it's a NEW world!