Dream Catcher Support & Sponsorship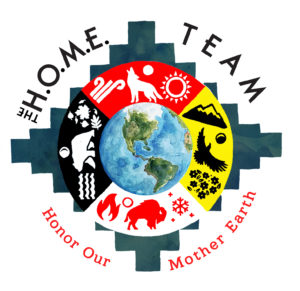 We are gratefully accepting donations to cover The H.O.M.E. Team travel fees and honorariums, contributing artist honorariums, Dream Catcher materials, and any other event expenses. Suggested Love Offering for this event: $100/day or $200.
 You may become a sponsor of the Dream Catcher International Project with a donation of $500 or more to be applied to this and/or future Dream Catcher installations. We will acknowledge your gracious sponsorship at our event and on-line.
 To make an on-line donation or to become a sponsor, please visit this link, and scroll to "Love Offering" to note your offering amount and any comments you may wish to include. http://sagespiritcoaching.com/services We will also accept donations on-site in a "love offering" jar in the kitchen.
In utmost appreciation to the following sponsors and supporters who have participated on weekly planning calls and offered other logistic support for this event:
Supporters: 
Media Support: Laura Plato
Dream Catcher Tree: Greg Rex
Project Logistics & Funding Support: Denise Sheehan, Sage Spirit Coaching & Reiki
Contributors: 
The H.O.M.E. Team Core Members & Supporters: Beth White Mountain, Gigi Rock, Sunshine Rose, Denise Sheehan, Robert White Mountain, Jose Munoz, Dahlahk Pahtahlngee
Local Community Planning & Support: Carol Lehnert, Alan Miller, Dr. Tuck Hayes, Kim Best
Logistic Support: Sage Spirit Coaching & Reiki, Sunstone Events & Promotions
And enormous gratitude to all our contributing artists for this event: