What you Need to Know to Join Us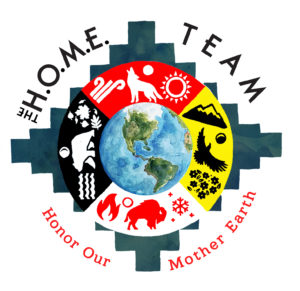 Some things you'll need to know to join us:
Please RSVP to denise@sagespiritcoaching.com or to Denise Sheehan on Facebook or through Facebook messenger. Location address and driving directions will be provided with registration.
We have plenty of space for RVs and tent camping if you'd like to stay over. Let us know in advance if you're bringing an RV and you are welcome to come as early as 10am on September 21 to set up.
Aside from a dish and beverage, you may want to bring a lawn chair, hat for shade, sunscreen, and sensible shoes for dusty-terrain and dancing. Casual dress in layers for optimal comfort whatever the weather may bring.
Note that this is a natural environment, where scorpions, spiders and snakes are a possibility, especially beneath rocks.
If you are here on Friday, you will have a chance to help stand the lodgepoles that hold up the Dream Catcher. Please only participate if your health and strength allow for this safely. We welcome any and all energetic support from the sidelines as well.
Please be careful of our tender sage brushes when parking. We actually love them. A lot. If you need assistance with accessibility and/or loading/unloading equipment, please come all the way to the house and we will help you secure parking.
In support of The H.O.M.E. Team's mission and to promote awareness of indigenous issues, we plan to have media at this event. If you are here, you consent to be photographed. If you consent to be interviewed on video, you consent to having your interview published.
Please feel free to bring food and beverages you wish for yourself or to share. We will have potluck style snacks and meals. We will have a BBQ and one extra sun oven available. On Saturday, we also plan to have Indian Tacos available for sale.
Also bring any instruments you might want to play for our Mystery Band jam: drums, tambourines, washboards, flutes, rattles, etc.
Click here for payment information.