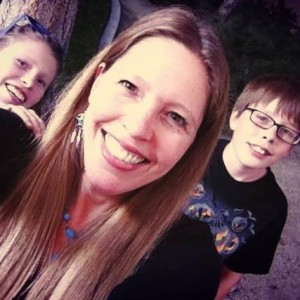 Today we have a treat from a beautiful angel-in-earthsuit in our community, Camilla Downs. Her journey into consciousness and conscious parenting has been remarkable, for sure. What I love about Camilla is her open-heartedness in sharing through social media. I know her love and wisdom have touched many a soul and seeker, including mine and me.
Click here to see Camilla's blog post, and share the love by leaving a comment there or by sharing. Being published in Elephant Journal is worthy of huge honoring and celebration for Camilla, broadly and widely!
May you enjoy and learn to love a little deeper mindfulness, as well as meltdowns.