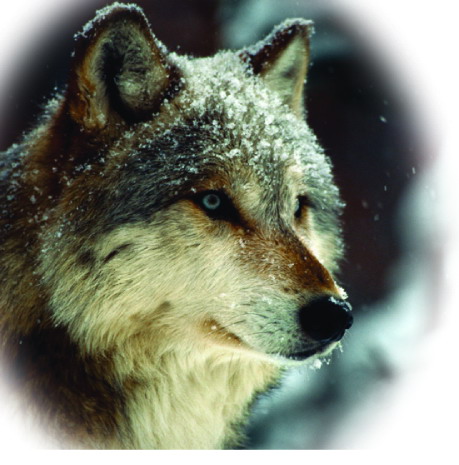 Today we celebrate six magickal years of Sage Spirit Coaching & Reiki. It began with a subtle intuition way back in 2007 that my career would end, that my life would change. I thought:
What would I want to create that would be more fitting with my becoming?
I attended coach certification training to add to my Reiki training. I began spontaneously to dream and vision components of my business. I wrote. I planned. I prepared. I healed myself and my life, bit by bit.
Six years ago yesterday, I was laid-off from a federal program we ran through the University when it became unfunded. Six years ago today, Sage Spirit was birthed into BEing. Each day of my life since has been more magickal than the day before. There have been many moments of fear, questioning and scarcity along with the wonder, joy and love. At the end of the day, was it worth it? Heck ya!
I celebrate today, but more importantly, I wish to express a deep appreciation for all of you who bring your sageness and spirit into this blessed community. Some of you are students, some clients, some collaborative partners, some teachers, some voyeurs and all beloved friends. Regardless of your path, the light all of you bring to my world truly fills my joyful fountain each and every day.
Our community has grown stronger, more beautiful and more bountiful through the years. The way that this community has come together has surpassed all of my expectations from those early days. In fact, you all surprise me so much, in so many ways. What I love is being witness to so much transformation for all of us. I know our energies spread into the world in concentric circles that enlighten all-that-is. My heart is so full in this moment that I am literally bursting. I love you all soo soo soo much.
What is your dream? Your vision?
What soul-expression longs to be birthed through you?
I shower you with blessings and love.