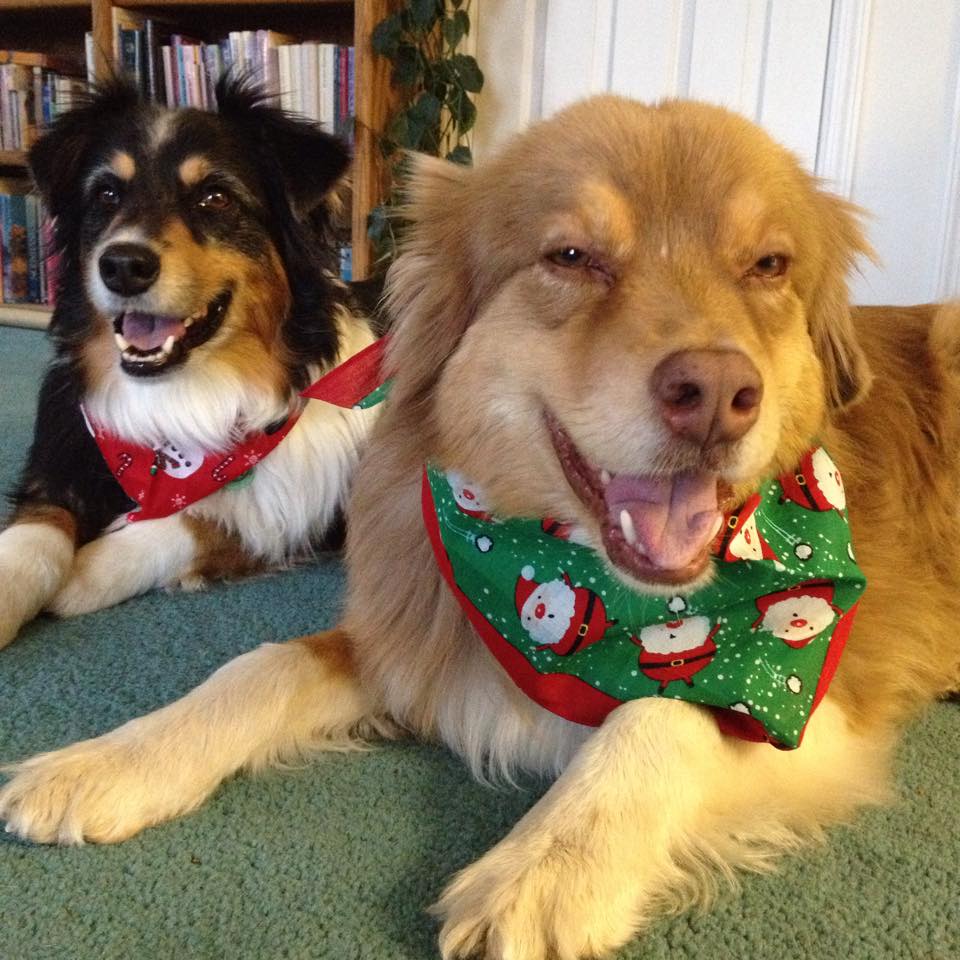 SunBear & Myo & Holiday Cheer
Ah, Beautiful Sage Spirit Community….
Do you know how you delight, enchant and inspire others simply by being who you BE?
As we near completion of our passage through the portal energies of the solstice, holiday season, and New Year celebrations, I just want to take a moment to thank you All for being a part of our global community embracing spirituality and consciousness. Thank you for being way-showers in our collective conscious evolution. All the spiritual and personal growth work that you've embraced truly makes a positive difference in the collective experience.
"Ah," you may say, "what of my faults, frailties and foibles? You are not seeing me as I am." Or maybe I made that up because of all of those that I bear and carry.
These are the aspects within in need of love, mighty-self-love, as I am told in meditation for All-of-Us today. We've been riding waves of enormous change for so long, and I am told the ride is nowhere near over. What we see within that's still in need of healing is, in and of itself, a sign of the amazing healing work we've already done. And here's a new layer presenting itself for deeper healing and wholing. May you enjoy ease in the journey.
If I may be of service in helping you to set your course, plus raise your passion and vibration for a successful 2015, I would be honored to be your devoted supporter. We have private sessions (in-person, phone, facetime or Skype) and several workshops available for you.
Beautiful You… I send blessings to you, for more love, joy, empowerment, abundance, and more. May all your dreams come true.