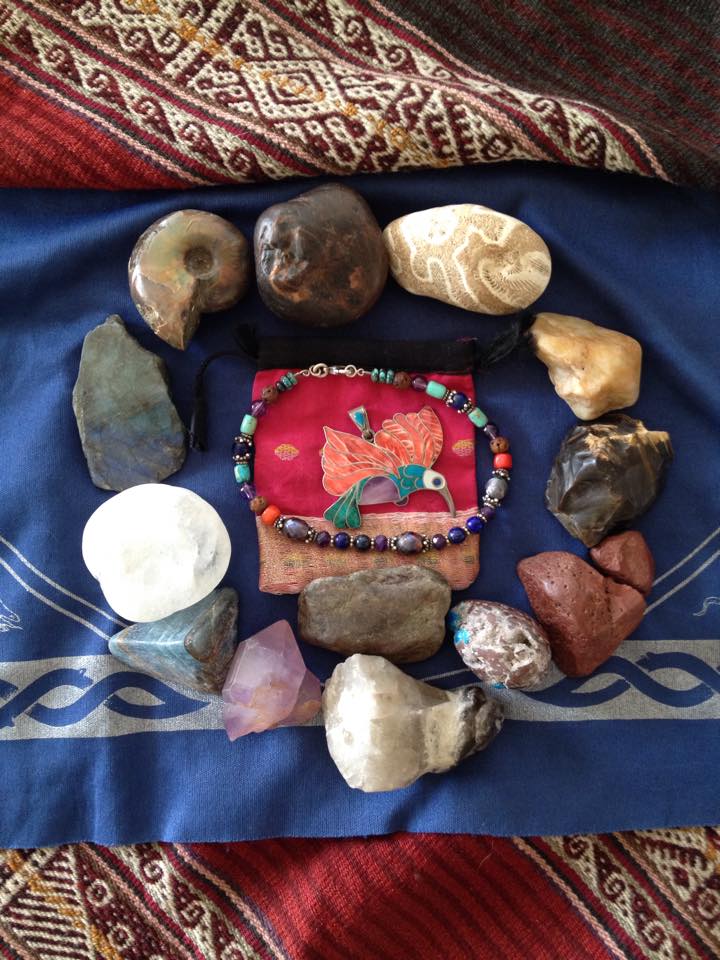 Oh my gosh… welcome to the final quarter of 2014. The "quickening" – a name I've heard for the perceived speeding up and strangening of time – seems to be gathering even more momentum. Have you created all you set your heart upon for this year? Have you tasted all the joy and adventure you dreamed of? If you need a little booster in your energetic engine, I have goodies to offer that may help to support you.
First the wildly new, innovative, drum-role offering! Laura Plato of Courageous Be and I have a new, free e-book to offer you, Singing the SoulSong of Ceremony. Learn more below and reply to this email for your free copy. You will love it!
On Sunday, October 26, we will have another Reiki Level I Certification Workshop at OdaBe. Join us for a day of wisdom-sharing, nurturing, Reiki-exchange, and so much more. Learn more here. Our workshops are soul-food. No doubt about it. We hear that all the time.
If you're interested in a private session, I would love to share with you what I call a "Transition Spiral." This is a profound but gentle shamanic healing practice that empowers us to remove all from our energy-field that no longer serves, to scrub ourselves clean so that we may attract more wonderful people and experiences into our lives. It's especially useful for those in transition. And who isn't on some level? For the month of October, I will offer these for $111 (regularly $150). Sessions last about 1-1/2 hours.
And now… the great unveiling!
Singing the SoulSong of Ceremony
Through our personal spiritual journeys, Laura and I have experienced the power of personal, every-day ceremony first hand. We have heard the call to bring ceremony back into the light, and to share and teach others to use this tool to support our collective journey towards planetary healing and spiritual evolution.
What are ceremonies? They are one of the most dynamic, vital and organic tools we have at our disposal. They help us to honor our life-transitions, in the many ways that they show up – chosen and unchosen. In a fun way, they tease us into our full potential and expressions of our desired destiny. They deepen our lives in soul-full, mythical, and mystical ways.
Ceremony calls us into presence and empowerment. They are food for the soul that fortifies us in nurturing our bodies and minds more consciously, beautifully, and effectively. We are more than healed. We are "wholed," made whole through the power of ritual.
Are you ready to live a more soul-full life?
Our e-book offers a creative, non-linear guide to help you to deepen your connection to ceremony and get started in creating them in new ways. If you contact me at denise@sagespiritcoaching.com, I will send your book to you as a PDF file as soon as possible. Please be patient! I have hundreds on my email list and from what I've heard and seen, so many are hungry for this information. That's why we created it, for you! And we will develop more efficient delivery methods soon. Promise!