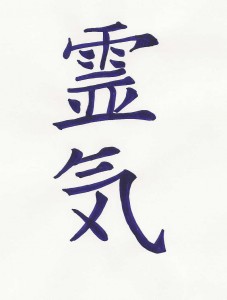 In appreciation of your love and support through the years, it's time for me to make a special offer once more, one I've shared on facebook several times. On July 12 at 8am PT, 11am ET, I will offer a complimentary group Reiki healing attunement to anyone who would like to join. This is a $50 value for free, just for being in our Sage Spirit community! These have been remarkably profound for others in the past, bringing a sense of serenity, healing, and even breakthroughs to nagging problems. If you'd like to know more about Reiki healing attunements, click here. If you would like to be included in this event, email me at denise@sagespiritcoaching.com, and share your intention for the attunement if you wish. During the attunement, it can be fun, if you have time, to rest for fifteen minutes or more and to feel the energies. If you can't rest or if you can't feel the energy, it's still working! Reiki always works for the greatest good of all!
This may well be the last time I offer this for free, though my intuitive orders are always subject to change, so jump on it while you can!
I offer this for free, but if you would prefer to engage in energy exchange, visit my blog post on "Cosmic Visibility" and scroll to the bottom to see how you may help Sage Spirit become more visible in the world. I would absolutely delight in and honor your help with that!