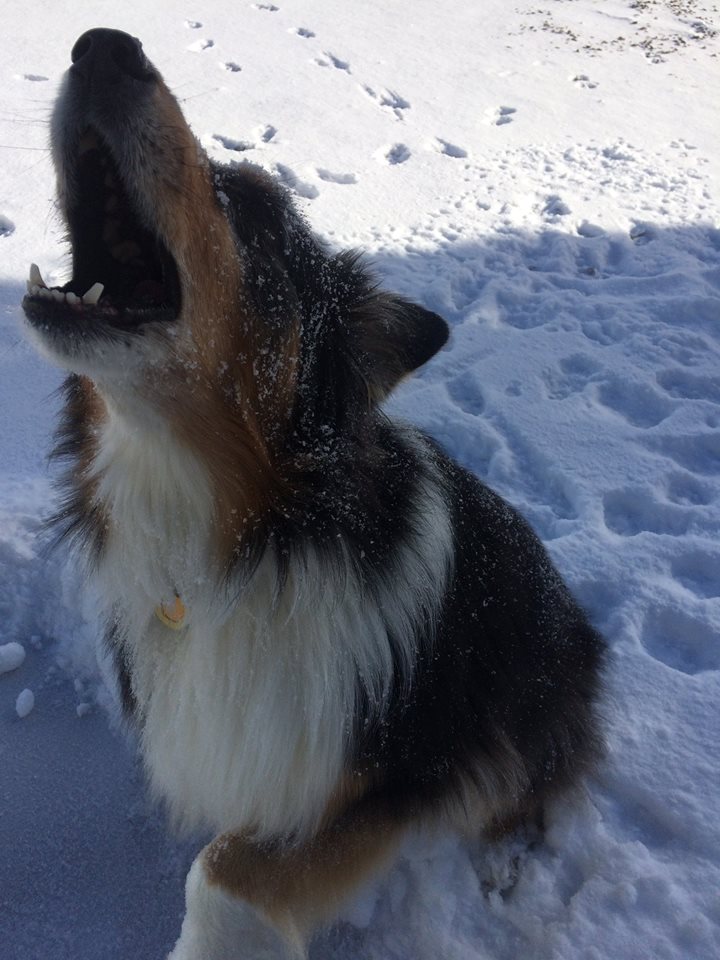 Aaaaaoooooooooooo!
Dana and I are just pausing to reflect on the nature of 2015 for us, and how grateful we are for all we've shared together and with you in community. How you've shown up for us! Here are but a few highlights:
Celebrating our new office space in ceremony,  "A Celebration of Life, Love, Joy & our Dance with Spirit"
Sharing our struggles and delights – along with deep lessons in patience and divine timing – in our tipi-raising wonders
Sharing "Love in Concentric Circles" for our shamanic wedding ceremony (so many angels of light!)
Joining us for Sacred Reiki Workshops, Stargate Meditations, Sacred Circles and so much more!
We are just wanting to honor you and all the ways you show up. We are wanting to celebrate your successes and the amazing wisdom you are bringing into the new year. We are wanting to energetically support all your goals, dreams, creations and manifestations to BE in 2016.
We are wanting to acknowledge how truly amazing and delightful you BE.
Cheers & Merriment… Love & Blessings… Always and Forever