Much of June became dominated by office seeking, leasing, and furnishing. I have to say that the process felt so divinely guided, even though there were stressful moments and more than a wee sense of urgency much of the time. I am so delighted by how it unfolded and what I created there, with much help from others who showed up in such supportive ways. I can hardly believe that I have the equivalent of the top-floor, corner office to inhabit and to share. Plus the space feels like a tree-house with the energies of the river nearby. We still have some final touches and art to place, but here are a few pictures for you to enjoy: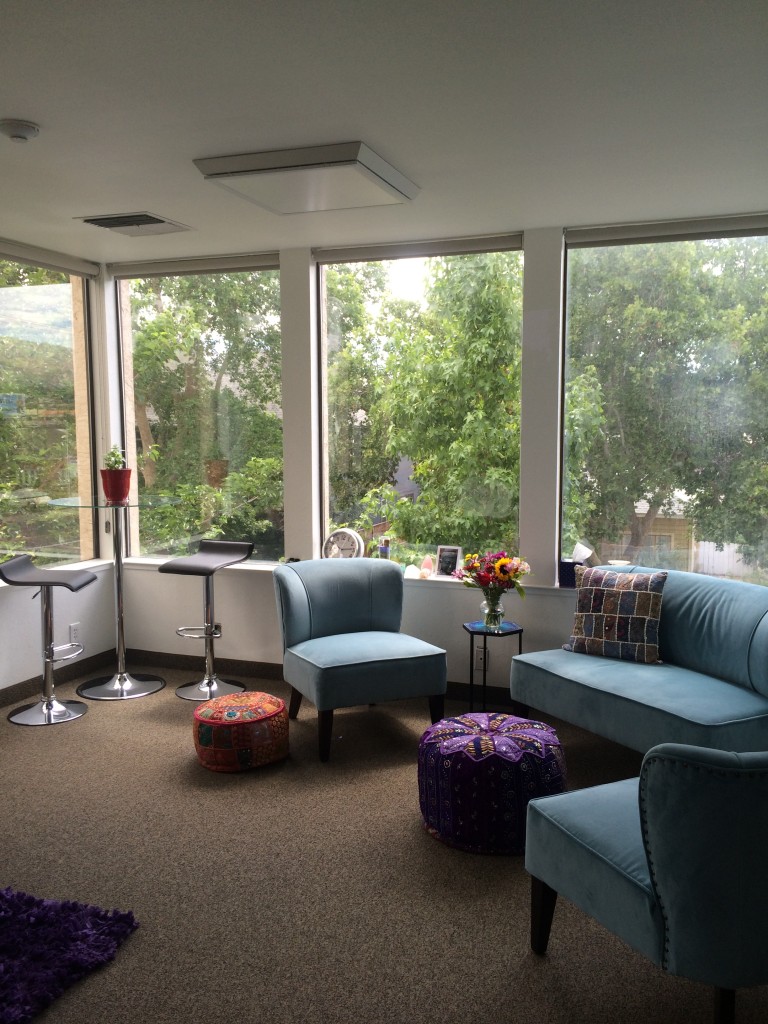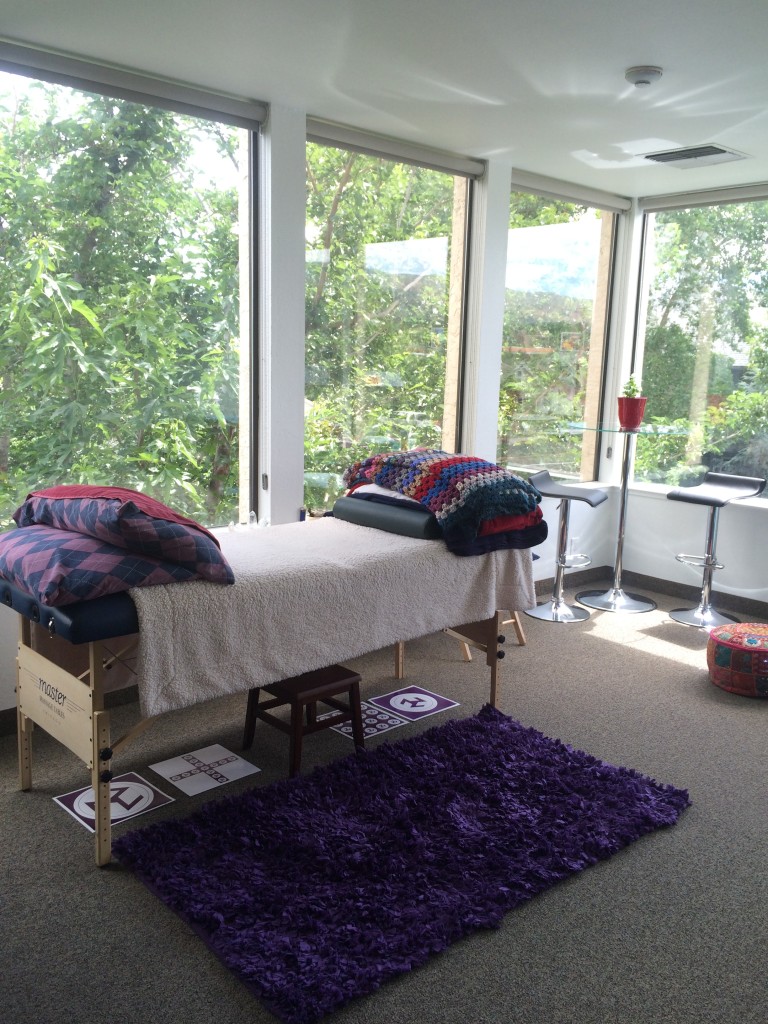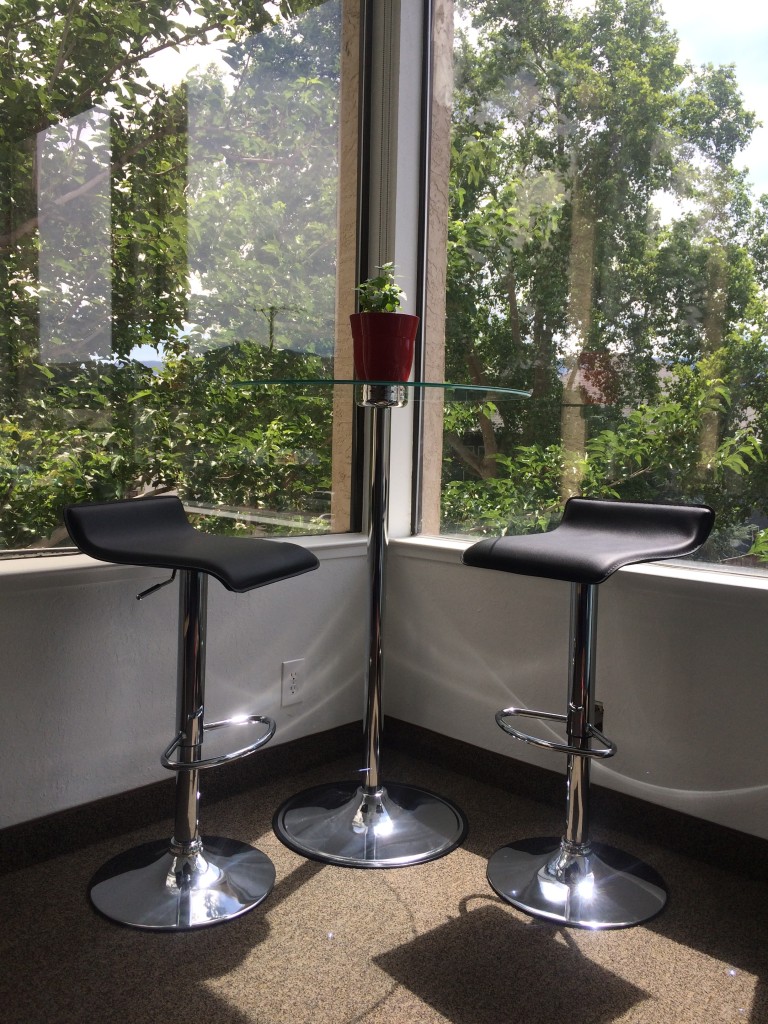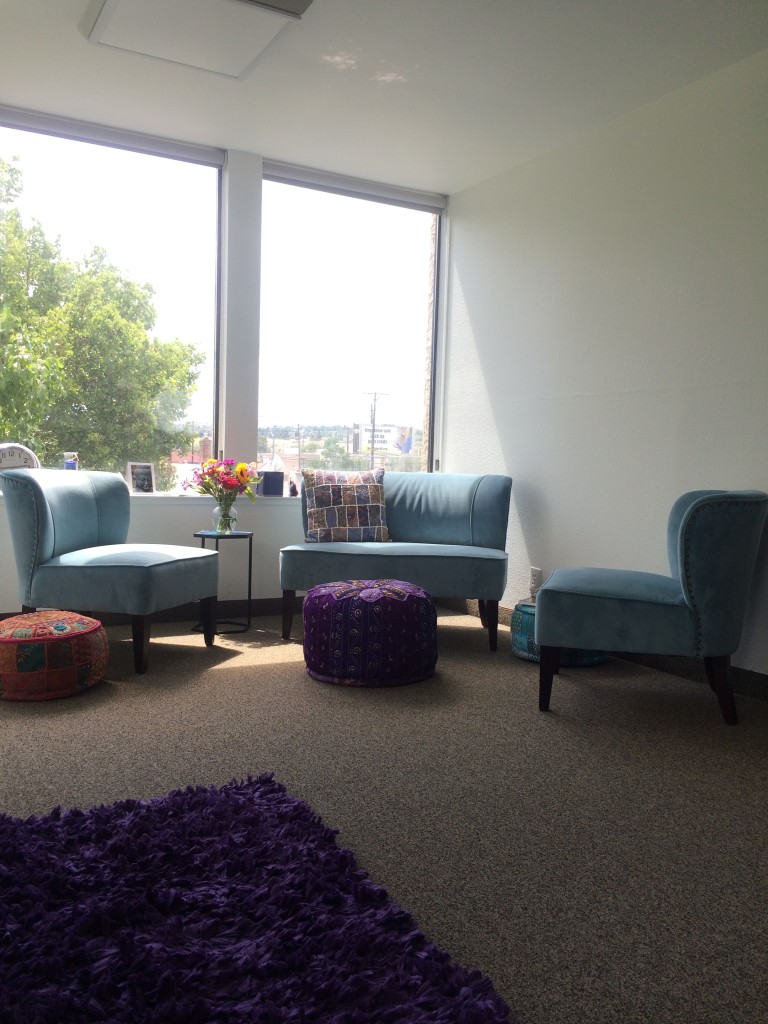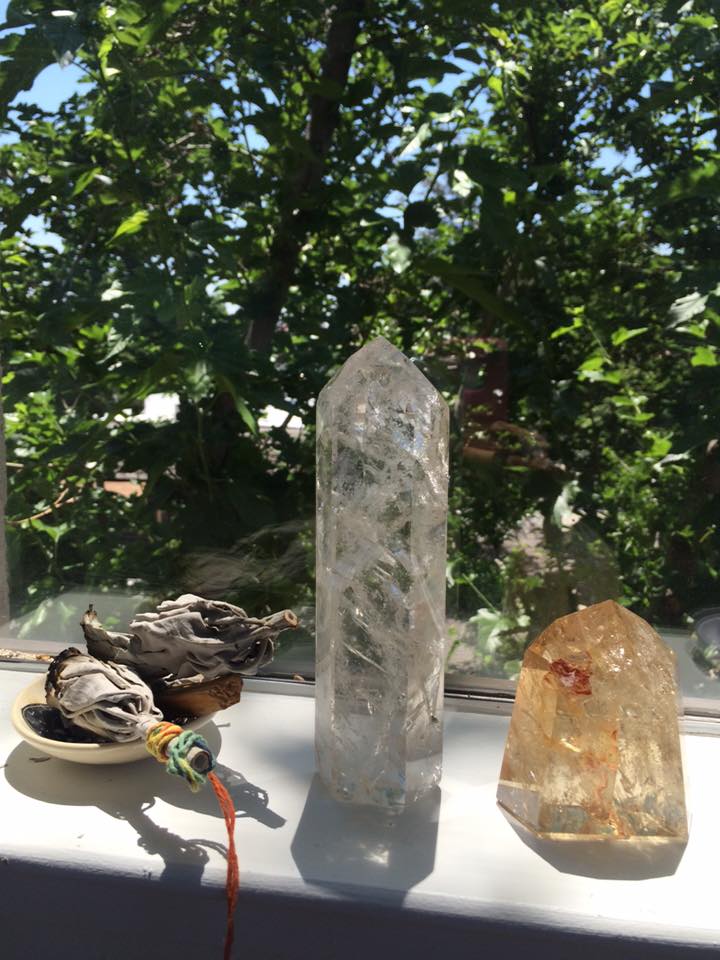 We are located at 888 West Second Street, Suite 307, Reno, Nevada, 89503.  The building is on the SE corner of 2nd and Vine Streets, just one block East from Keystone Avenue, with large parking lots on the south and east sides of the building. The main entrance is on the south side of the building. Come all the way up the stairs and I'm the first door on the left. The room has 245 square feet, with a nice open feel.
We will be scheduling an open house soon, as well as other events for gathering in community. I am totally open to collaborative, creative joint-ventures as well, so let me know if you want to explore. I am also called to share the space with others in our spiritual community, for your events such as sessions, meetings and small workshops. I remember how challenging it was for me to find affordable, quality space for sessions and workshops when I first started up Sage Spirit.
Here are guidelines for the rental fees (negotiable under some circumstances):
$25/hour (2 hour minimum)
$75 for a half-day (4 hours)
$130 for a full-day
Here are some guidelines for sharing the space:
In order to reserve space, please schedule early, letting me know the purpose and nature of your event. I do tend to be booked weeks or even months out on certain days of the week. Weekends are often free as I mostly teach at OdaBe.
To hold the space, full payment must be provided no later than one week prior to the event. Payment can be made earlier, but a full refund can only be received for cancelled events up to one week prior to the rental date.
The space must be respected and returned to original condition.
As I'm responsible for maintaining the energetic vibration in this space, I offer to share with friends and friends-of-friends only at this time. I reserve the right to say "no" to booking with anyone when the energies and activities don't feel aligned with the space.