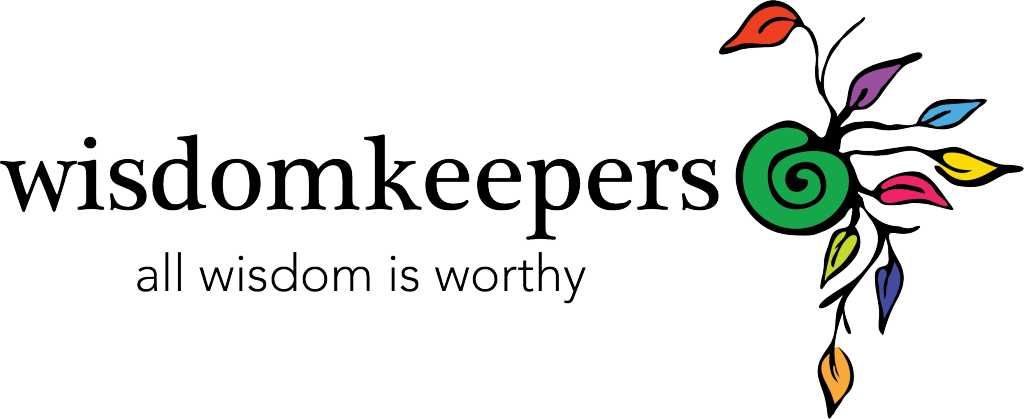 All Wisdom is Worthy
February 20 – March 20 – Virtual Community, Facebook
March 20, 2015 – Leadership & Support Team Gathering (optional)
March 21, 2015 Ceremony in Reno, Nevada North Valleys
Are you ready to embrace the wholeness and fullness of who you BE and to release your light, love and sacred gifts into the world?
Join Laura Plato of Courageous Be and Denise Sheehan of Sage Spirit Coaching & Reiki for our first open gathering of Wisdom Keepers.
Our "becoming" as Wisdom Keepers is a creative process rather than an event. So too is our ceremonial journey. We will begin on Friday, February 20 connecting in a private Facebook group and through webinar – sharing stories, wisdom, secrets, insights, challenges and more, reflective of each Wisdom Keeper's comfort level of engagement. We will co-create a journey of discovery where we:
Transmute our wounds, pain and victim perspectives into personal power
Explore our passions for sharing healing energies as light-workers, community leaders and/or as social/political activists
Unleash our unique gifts into the world with the on-going support of conscious, creative community.
Our sharing and discoveries will lead to co-creating mythic elements to include in an in-person ceremonial gathering in the North Valleys of Reno, Nevada on Friday evening (optional) and all-day Saturday, March 20-21. This sacred weekend includes the potent energies of the New Moon, Spring Equinox, and Solar Eclipse, supporting deepest transformation of ourselves, our lives, and how we show up in the world. Although Laura and Denise serve as guides and facilitators for the process, each Wisdom Keeper has an opportunity to offer leadership and facilitation – to play an active role in co-creation of the Ceremony in service to All our Relations.
When: February 20 through March 21, 2015 (plus follow-up support after ceremony)
Where: Phone, Internet and Reno North Valleys (location provided with registration)
Cost: $333 (price includes – ceremony and process facilitation, Singing the SoulSong of Ceremony ebook, food, supplies, dorm-style lodging for optional Friday night ceremonialists)
How to participate: Please visit http://wisdomkeeperswest.weebly.com/ to complete your on-line application and to sign-up for on-going communications about this and future events. We have two full scholarships or the equivalent in partial scholarships.
Applications are due by February 18, 2015
Tuition is due by February 20, 2015
Contact Denise Sheehan, 775.240.0814 or denise@sagespiritcoaching.com for assistance in registering or for more information.
Click here to visit our "Frequently Asked Questions" page.